Official HP Best Rate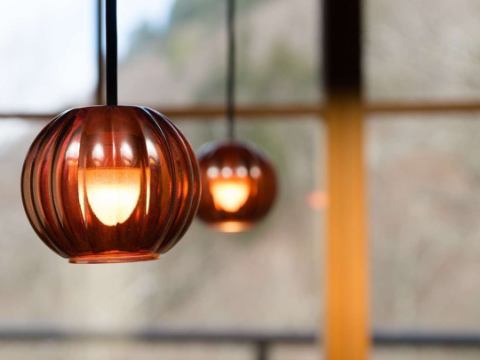 Official limited plan.Enjoy a unique stay.
This facility is subject to the GoTo Travel Campaign.
※The campaign is currently suspended.

●Reservation flow
1. From the Official website, make a reservation for your desired plan and accommodation date.
2. Enter the reservation information on the coupon issuing site "STAY NAVI" and issue a coupon.
 ※STAY NAVI membership registration is required.
3. Please present the coupon number issued by "STAY NAVI" at check-in.
Four. Campaign discount applied! Please settle the amount after discount.