Room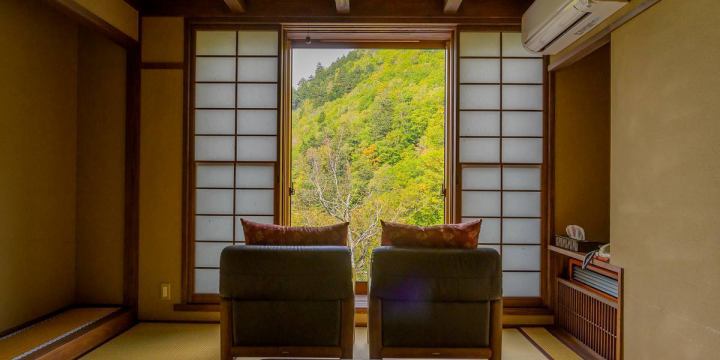 Please relax the luxury of your heart.
We offer a variety of tastefully decorated rooms to make your stay a pleasant one.
In the room equipped with a hot spring bath, you can relax and take a long time bathing as you like.
Please spend a luxurious time with plenty of private time.